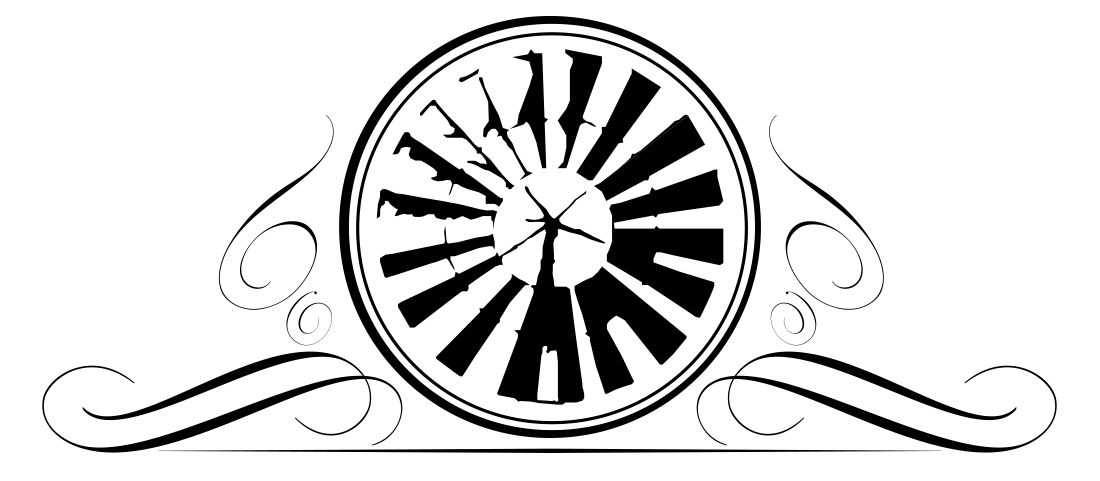 Texas Hill Country Golf & Living
Rockin J Ranch has over 1000 acres of rolling hill country land and is home to the Championship Course, Vaaler Creek Golf Club. The original ranch presence was preserved with some of the 150 year old homes and land marks being incorporated into the club house as well as the golf course design. All the street names are named after Texas Rangers.
The ranch is located just a few miles south of the historic town of Blanco and is in a 40 mile radius of Austin, San Antonio, Marble Falls, Boerne, San Antonio, Fredricksburg, San Marcos, New Braunfels and Horseshoe Bay. Blanco County is just a few miles north of Comal County, which had the 2nd highest growth rate in the U.S. in 2017!!