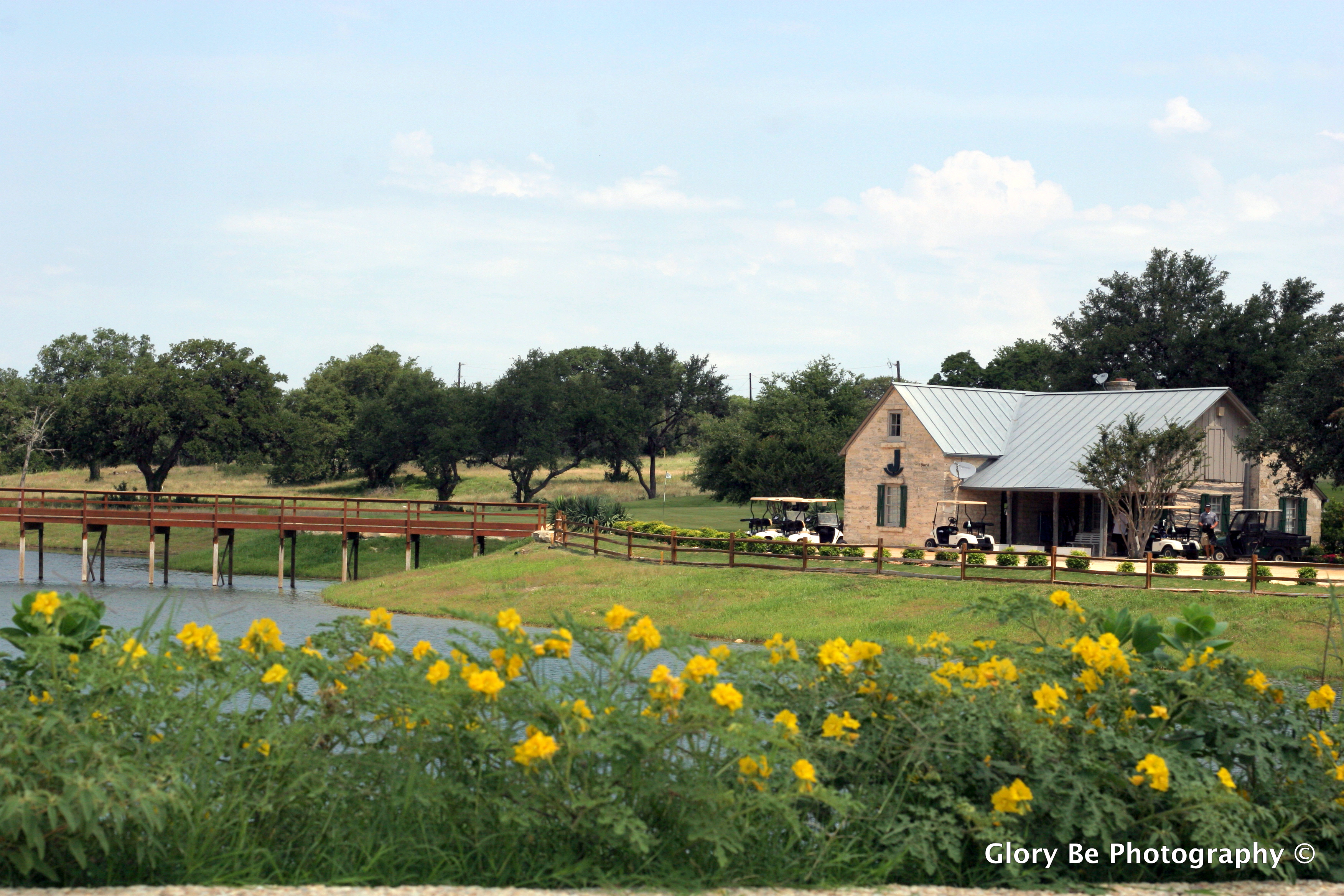 Owner Financing: Rockin J Ranch's developer provides excellent options for owner financing for lots, with no credit check. Contact our sales office for details.
Getting pre-approved by a lender: For a buyer, getting pre-approved is always the first step in purchasing lots, land or buying an existing home or building your new home. We have 3rd party lenders available for any type of land or home purchase and will be happy to refer a few so that buyers can be ready to make an offer.


Choosing your Home or Lot: We offer lots with hill country views, heavily treed lots, golf course lots and even some lots on the water. Every buyer has different needs and we offer full tours of the Ranch, the amenities and all that Rockin J Ranch has to offer to find the perfect lot or home for you and your goals.
Closing: Timing on closing will depend on may factors. Typically, with owner financing on lots we can close within 7 days. For resale lots or homes, that is typically 30- 45 days, which is heavily dependent on title and the lender.
Have other questions about Rockin J Ranch?
Call our office 7 days a week – 830-833-2266
rockinjranch@rincooftexas.com