The Developer:
Ret. Col Roper was a Battalion Commander for the 40th Field artillery. He has developed, runs and operates in 23 communities with almost forty years developing in the Hill Country and 8000 properties. He is responsible for transforming the Texas Hill Country by bringing water solutions to a water scarce environment and because of this ingenuity, thousands of residents have water through out the area.
The Colonel still does in house financing for his lots, still lives on the same ranch he originally developed, which is Rancho Del Lago and he is still here everyday and signs the checks.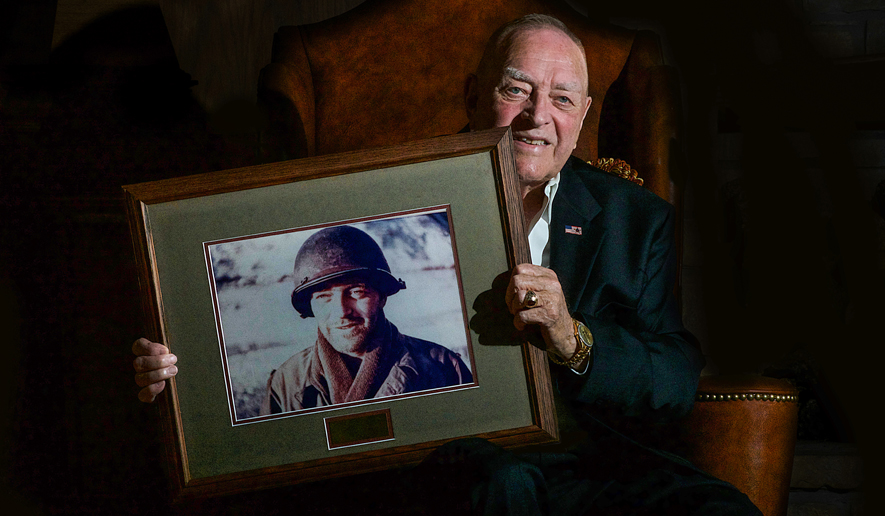 The Land:
Rockin J Ranch has over 1000 acres of rolling hill country land and is home to the Championship Course, Vaaler Creek Golf Club. The original ranch presence was preserved with some of the 150 year old homes and land marks being incorporated into the club house as well as the golf course design. All the street names are named after Texas Rangers.
The ranch is located just a few miles south of the historic town of Blanco and is in a 40 mile radius of Austin, San Antonio, Marble Falls, Boerne, San Antonio, Fredricksburg, San Marcos, New Braunfels and Horseshoe Bay. Blanco County is just a few miles north of Comal County, which had the 2nd highest growth rate in the U.S. in 2017!!
The Amenities:
Championship Golf Course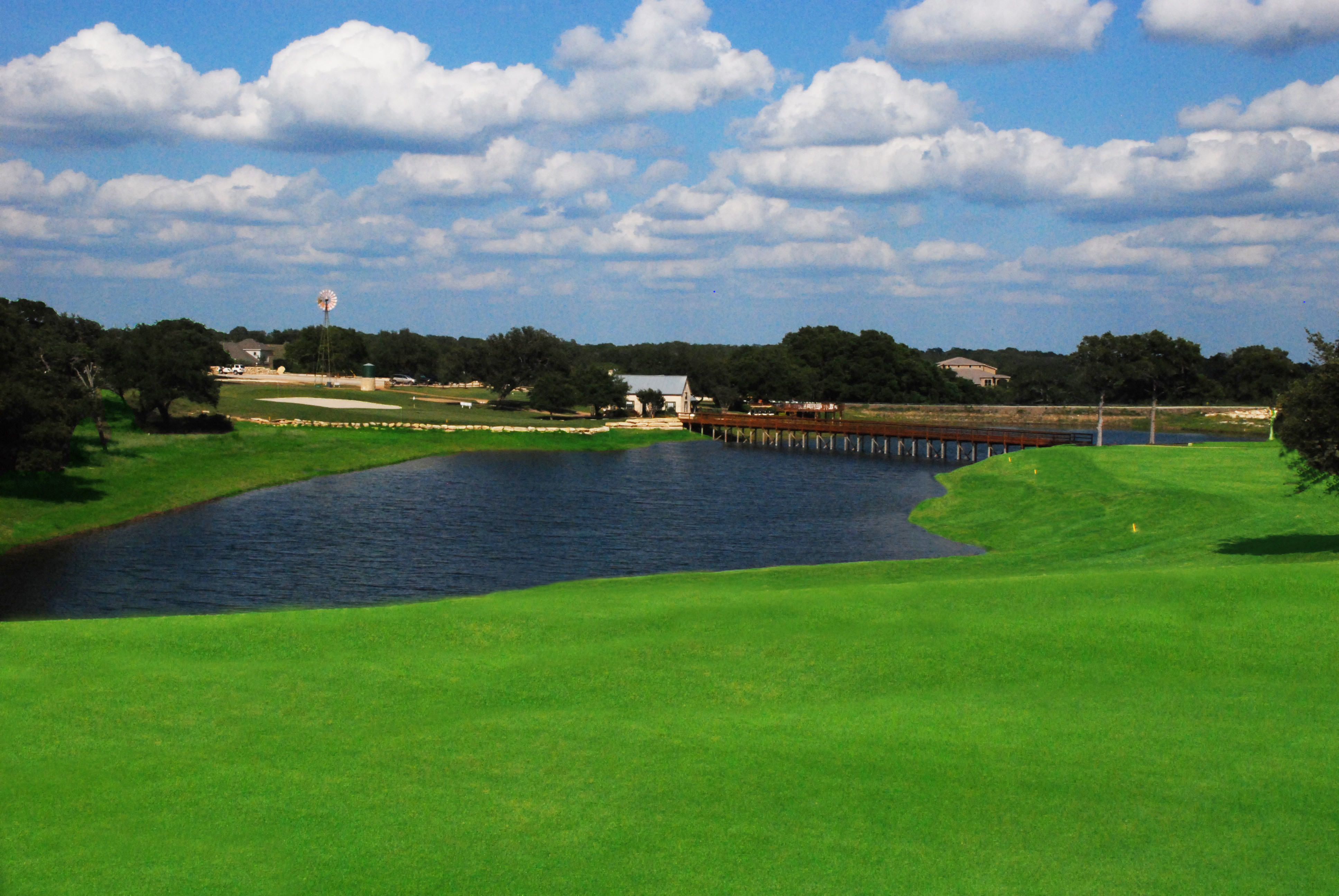 Jr Olympic Pool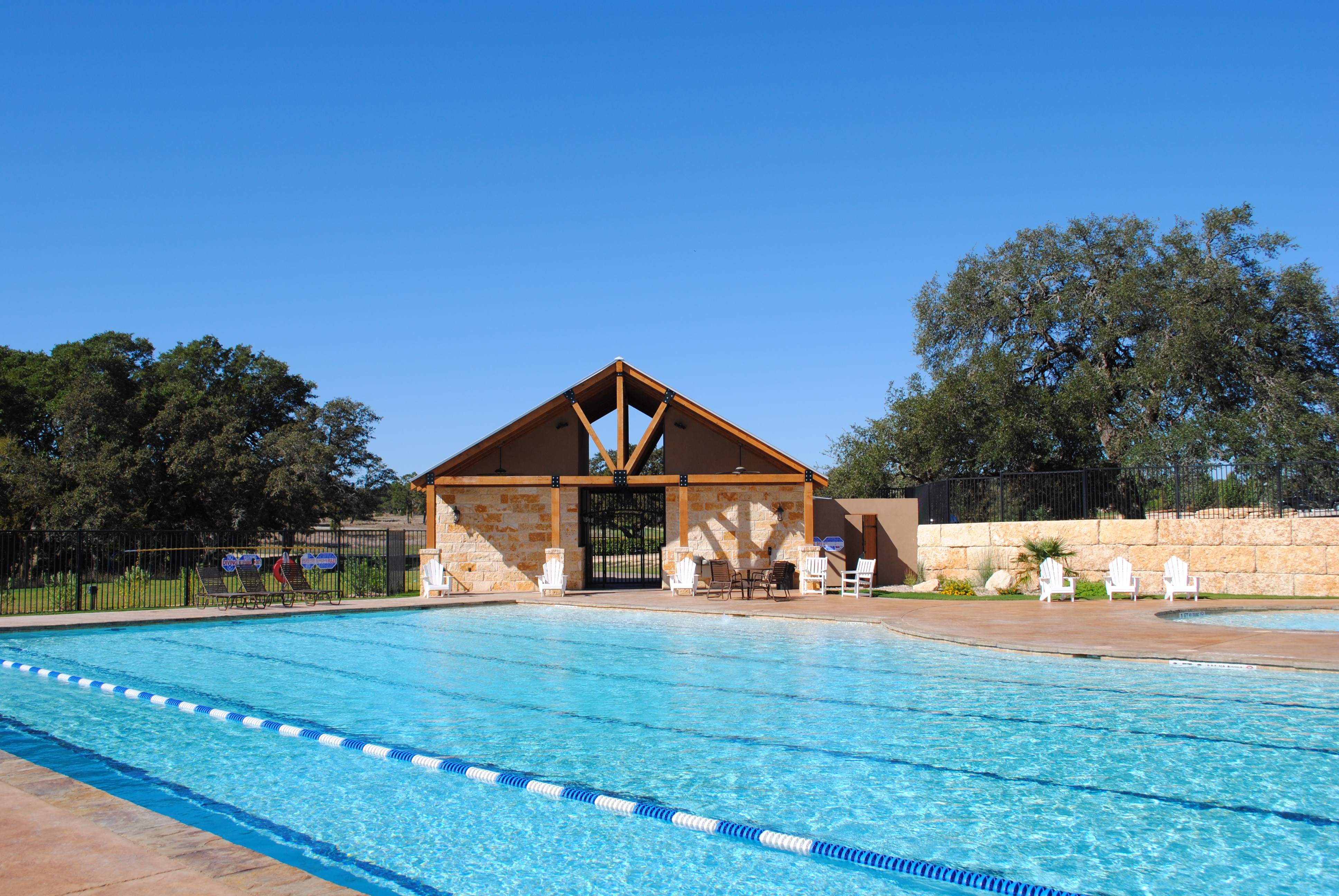 Flying Fox Equestrian Center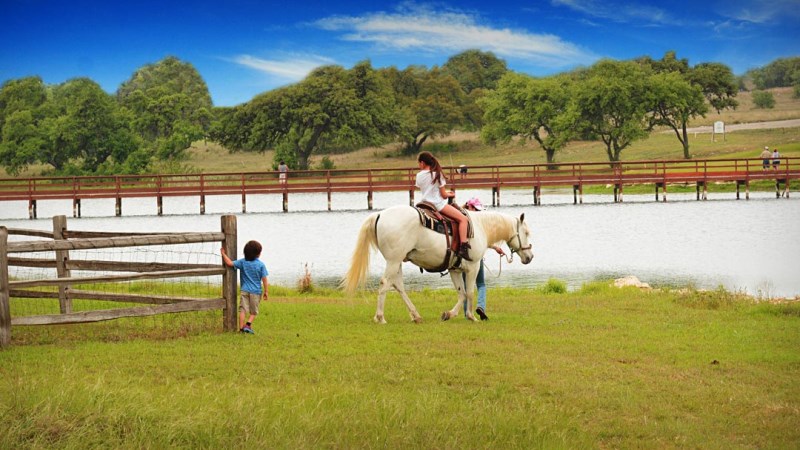 Numerous Fishing Ponds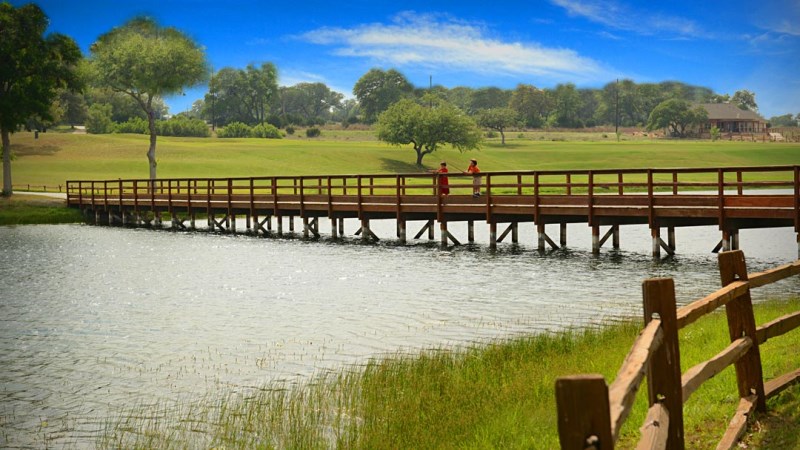 The Grill at the Pavilion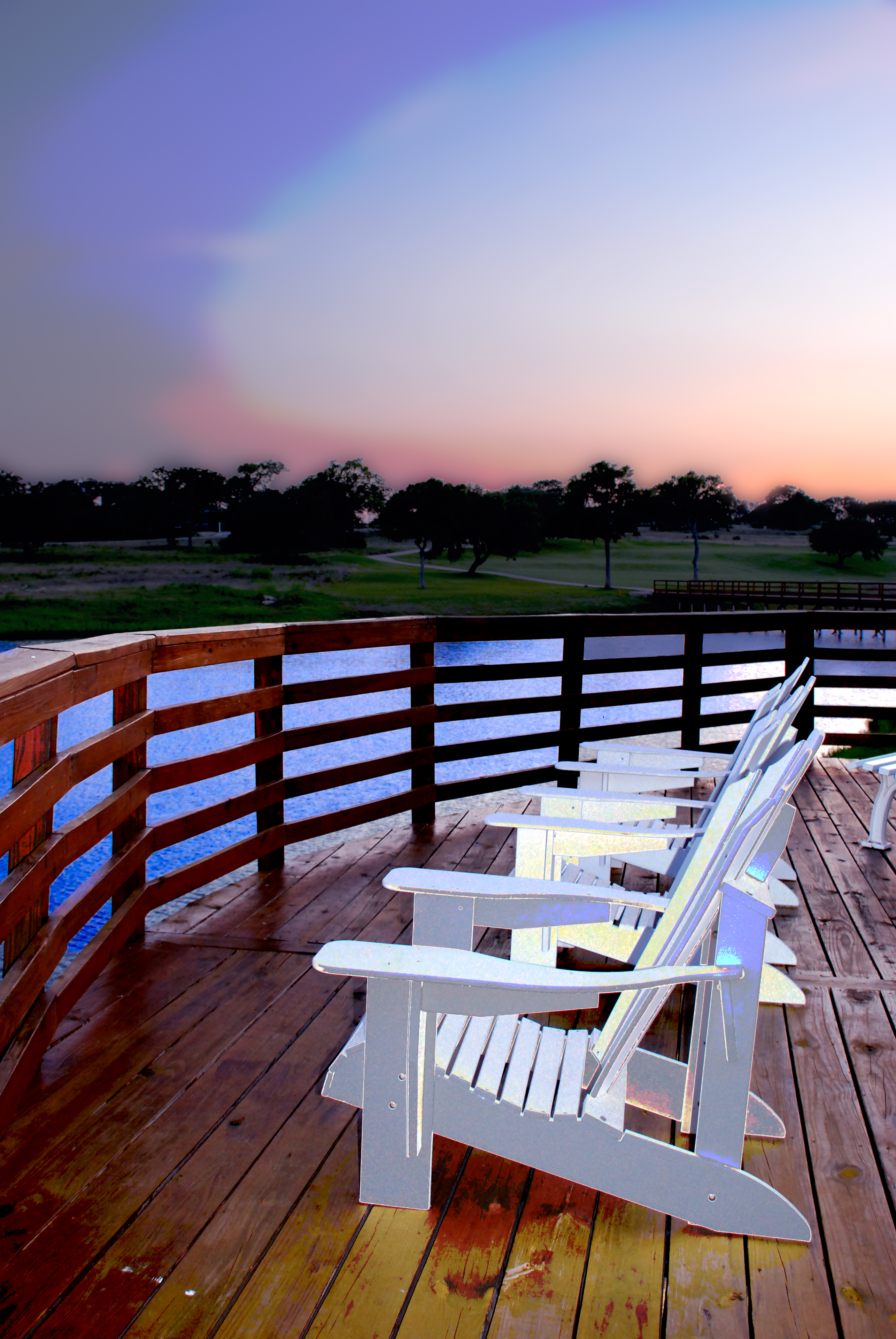 Interested in buying your lot or discussing building your dream home? We have a builders showroom and preferred builders or you can use your own!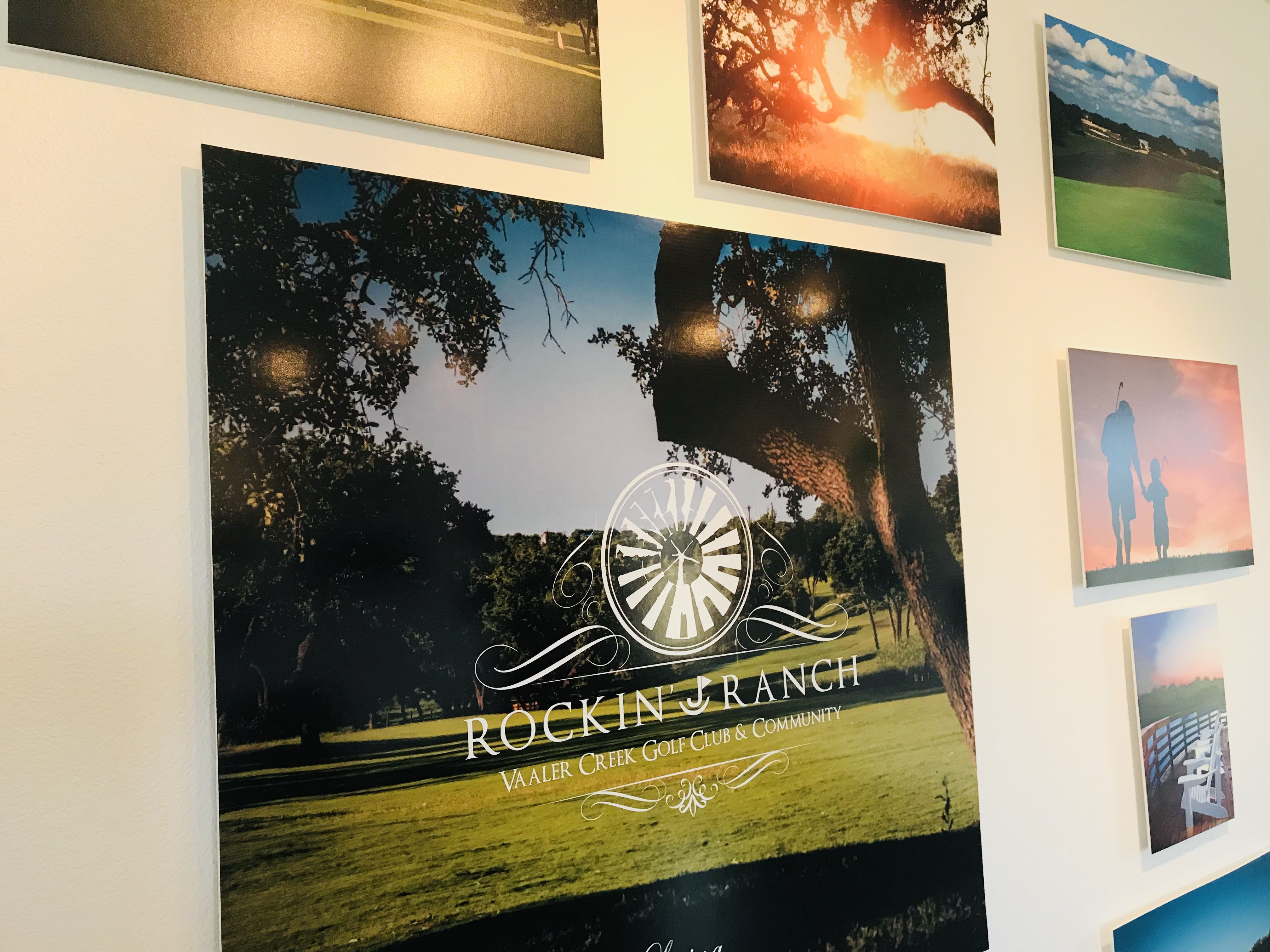 Please Visit our other pages:
Rinco of Texas:
Vaaler Creek Golf Club: